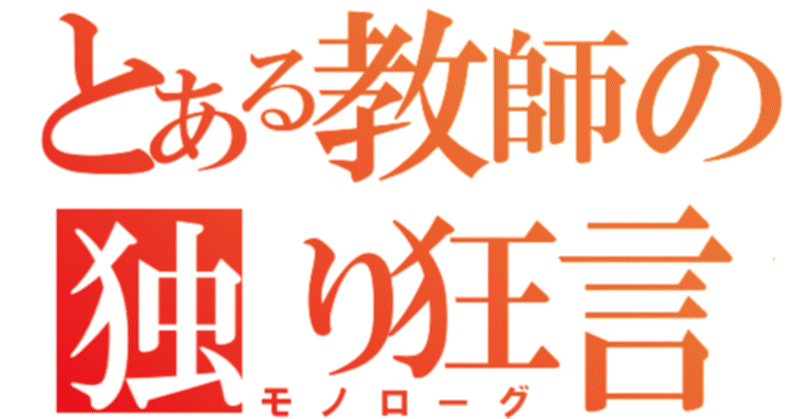 A teacher's monologue: my video game review; Phoenix Wright: Ace Attorney
Hello, nice to see you.
My name is Makki Lispector, an English teacher at Seisoku Gakuen Senior High School.
This time, I'll show you my report of playing a video game called "Phoenix Wright: Ace Attorney".
It's tough for me to understand whole English words completely because there are many about trials or courts.
For example, do you know "testimony", "indict", or "objection"?
If you don't know these words, it's very difficult to play this video game!
Anyway, I played the first story called "The First Turnabout", so I'll refer to this one. I'd already played it in Japanese, so I thought it'd be easy for me to play this one.
However, as you know the words are very difficult, so I wondered if I chose wrong options. Though the first one is easier than other ones, I still managed to complete it.
I'd like to write another report if I have time to play other ones!